Lamblicious is now
YOUR LOCAL MEAT SHOPPE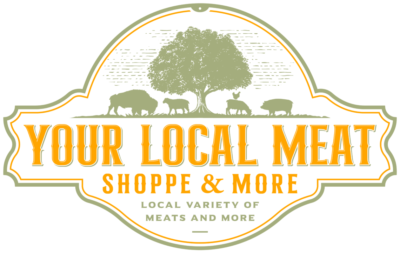 We are a local family owned business. Our stores also includes a unique boutique selection of local and Canadian made wool products and accessories. Sheepskins, wool dryer balls, wool socks and so much more.
Two Your Local Meat Shoppe locations to serve you. One located in the heart of Wiarton, Ontario on the beautiful Bruce Peninsula and the other in Sauble Beach. Support Local and Canadian Retailers.